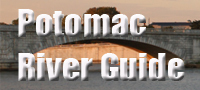 Lockhouse 49
Historic Site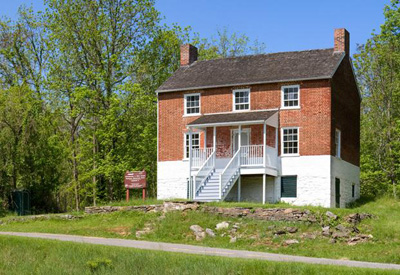 Lockhouse 49 has been restored and is available for rent from the C&O Canal Trust.
Furnished in the 1920's style, the lockhouse depicts the heyday of the canal community at Four Locks. This was a community that, at its peak, included 2 stores, 2 warehouses, a dry dock for boat repair, a school, and post office plus a dozen houses.
The C&O Canal Trust operates six other lockhouses that are available for rent. Each is decorated in a different sytle from the canal era. They inclulde:
The lockhouses are a few of the more than 1,300 historic structures in the C&O Canal National Historial Park.
Suggested Links
Contact Information
C&O Canal Trust
142 W. Potomac St.
Williamsport MD 21795
301-340-2233
Website