The Potomac River Guide has details on more than 600 historic and recreation sites along the Nation's River. To start exploring, visit our interactive maps or browse the sites.
Jack's Boathouse Has a New Name (and Owner)
Potomac Cleanup
Anacostia Tunnels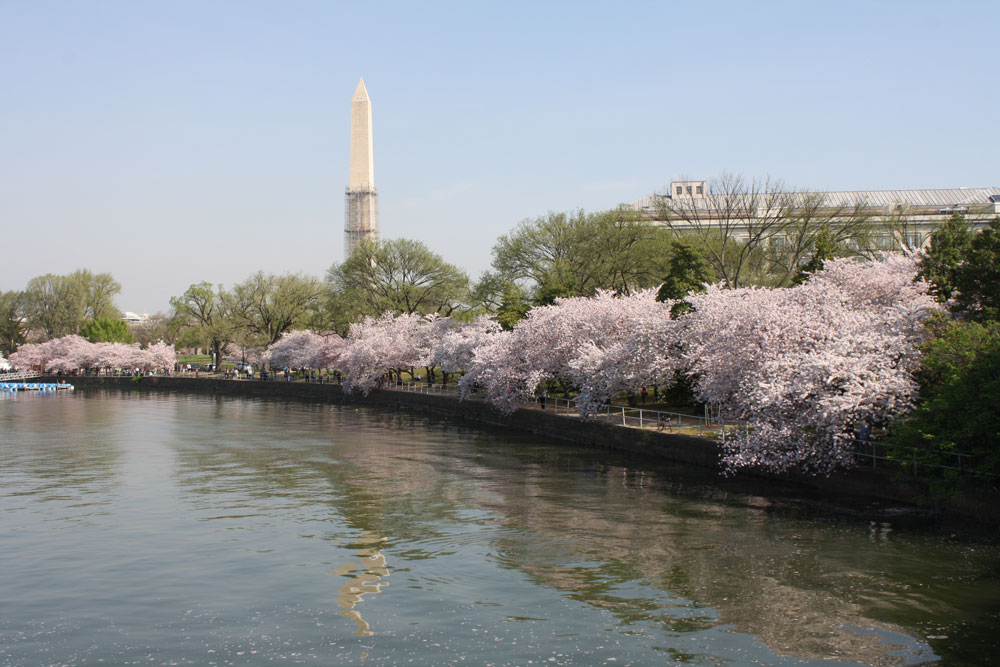 After a slow start, cherry blossoms at the Tidal Basin hit their peak in mid-April. Photo by K. C. Flynn, April 12, 2013.