The Potomac River Guide has details on more than 600 historic and recreation sites along the Nation's River. To start exploring, visit our interactive maps or browse the sites.
Coast Guard Modifies Policy on River Access
RiverPalooza!
Canal Boat Rides
Brokedown Floatdown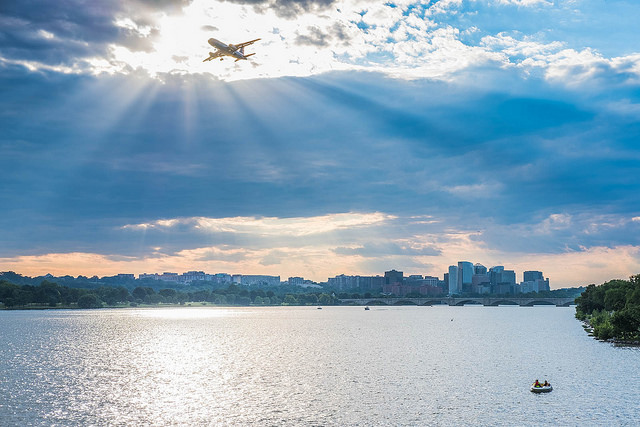 Summertime view of the Potomac at Hains Point. Photo by Erinn Shirley.