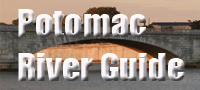 Alexandria Seaport Foundation
Virginia Historic Site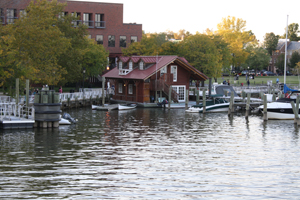 The Foundation sponsors numerous activities to build interest in and knowledge of Alexandria's maritime heritage, with a particular focus on the young people of the community. Among the projects supported by the foundation are boat building (including a 42-foot two-masted Potomac River Dory Boat), maritime craft classes, and marine environmental science projects.
ASF's signature program is a Boat Building Apprenticeship Program, an nationally recognizes workforce readiness program which helps at-risk youth, between the ages of 18-22, acquire the job and social skills necessary to secure well-paying, career-path jobs. These skills and competencies, along with improved attitude and increased self-esteem, allow these youth to enter the workforce and become responsible, productive members of society.
Since 2010, the Seaport Foundation has been building two 30-foot Potomac River dories, the William Henry and the Monte Byers.
Suggested Links
Contact Information
Alexandria Seaport Foundation
2 Duke Street
Alexandria VA 22314
703-549-7078
Website