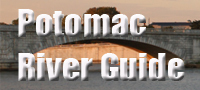 Hancock
Maryland Town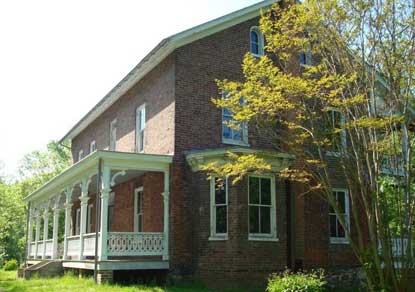 Hancock (canal mile 125) is located near a sharp turn of the Potomac River. Downriver, the stream flows southeastward toward Washington. The river is only three miles from the Pennsylvania state line at Hancock, the narrowest part of the state.
The town is one of the oldest settlements in Western Maryland. The town is named for Edward Joseph Hancock, Jr., whose family operated a ferry across the nearby Potomac River. A popular spot in Colonial times, Hancock hosted George Washington on many of his western trips. As the National Pike (1818) and the C&O Canal (1839) expanded west, so did Hancock. In the Civil War, the town was the site of a siege by General Stonewall Jackson. In 1905, the Western Maryland Railway arrived and was a busy switching center until the 1970s.
Hancock is also an agricultural town, with large warehouses for fruits grown nearby.
The Hancock Town Museum is located in the Hancock town hall and includes a large library of genealogy files and newspaper archives as well as exhibits on the town history and its role in transportation. The museum is open the 2nd and 4th Sunday of the mont, from April through October.
Photo of the C&O Canal Visitor Center from the National Park Service.
Read victoria g.'s review of Hancock Town of on Yelp
Suggested Links
Contact Information
Town of Hancock
126 West High Street
Hancock MD 21750
301-678-5622
Website