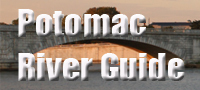 Alexandria
Virginia City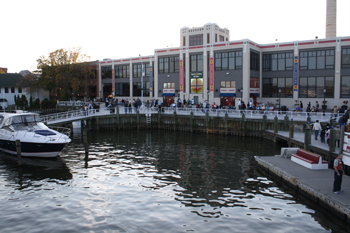 When the United States became a nation, this Potomac River community was already one of America's largest ports. A major tobacco "rolling" road (named for the rolling of hogsheads of tobacco along its path) extended from the high Piedmont in Loudoun County to Alexandria--generally following the present Virginia Route 7. The town developed tobacco warehouses, mills, and loading facilities to move both tobacco and milled grains such as wheat and corn to seagoing ships. In George Washington's time, many beautiful mansions were built and occupied. Historic sites include Christ Church, where both Washington and Lee worshiped; Carlyle House, 1752, now restored as a museum; Gadsby's Tavern Museum (which includes a restaurant), and the Stabler-Leadbeater Apothecary Museum. Although Alexandria was part of the 10-mile square surveyed by Andrew Ellicott (L'Enfant's assistant) in the early 1800s, it was "retroceded" to Virginia along with all other land south of the Potomac River in 1846. Alexandria became a town in Virginia, not part of a county--a governmental system unique to the Commonwealth. Arlington County was created out of the land beyond Alexandria returned to Virginia.
Alexandria was once in contention to be America's premier port. In the first half century of the United States' existence, the town grew rapidly, established industries, and developed a shipbuilding center. Alexandria merchants built a connecting canal to meet the Chesapeake and Ohio Canal in Georgetown, but both Georgetown and Alexandria lost out as the Potomac was supplanted by better trading routes to Baltimore and New York.
The City of Alexandria has been involved in a major planning effort to unify its many parks and waterfront resources along the Potomac. For more information, see Alexandria Waterfront Parks on this website.
Suggested Links
Contact Information
Historic Alexandria
201 S. Washington St.
Alexandria VA 22314

Website