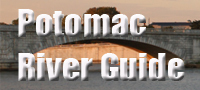 Mount Vernon Trail
National Park Service Unit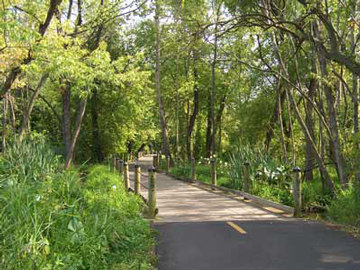 This spectacular multi-use trail is the one of the oldest and finest bike paths in the Washington area. In 1973, the National Park Service, with considerable volunteer help, built a 17-mile path along the Potomac from Mount Vernon to Theodore Roosevelt Island.
The path begins at Mount Vernon and plunges immediately into heavy woods north of the mansion. It crosses several streams on sturdy wooden bridges, and emerges to follow the riverside to Fort Hunt. It then continues through Dyke Marsh and over Hunting Creek into Alexandria.
Above Alexandria, the trail is much more open, with close proximity to National Airport, Roaches Run, and Lady Bird Johnson Park. Before terminating at Roosevelt Island, the trail passes Memorial Bridge, which offers access to several other trails through Rock Creek Park, along the C&O Canal, and into Montgomery County, Maryland.
Yelp reviews for the Mount Vernon Trail are shown below. Read Mike R.'s review of Mount Vernon Trail on Yelp
Suggested Links
Contact Information
National Park Service
Turkey Run Park
McLean VA 22101
703-289-2500
Website