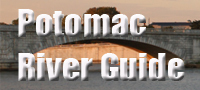 Piedmont, WV
West Virginia Town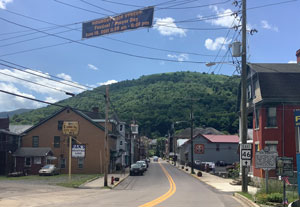 One of the "Tri-Towns" along the North Branch, along with Luke and Westernport, Md. The village of Piedmont was settled by people seeking to extract coal from the Allegheny Front mountain range which extends for several miles to the south of the town.
Its strategic location at the intersection of George's Creek Valley, an industrial center in neighboring Maryland, made Piedmont a desirable location for a depot on the Baltimore and Ohio Railroad as it pushed west on its route to Wheeling and the Ohio River.
The original main line of the B&O railroad reached the site of Piedmont on July 21, 1851. Two years later in 1853, the railroad reached the Ohio River at Wheeling, connecting Baltimore, Maryland with a direct route leading to the rapidly-growing Northwest Territory states. The line through Piedmont remains a segment of the B&O system, now part of CSX Transportation.
Suggested Links
Contact Information
City of Piedmont
52 Second Street
Piedmont WV 26750
304-355-2621
Website