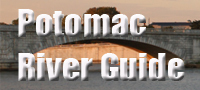 District Wharf
Restaurants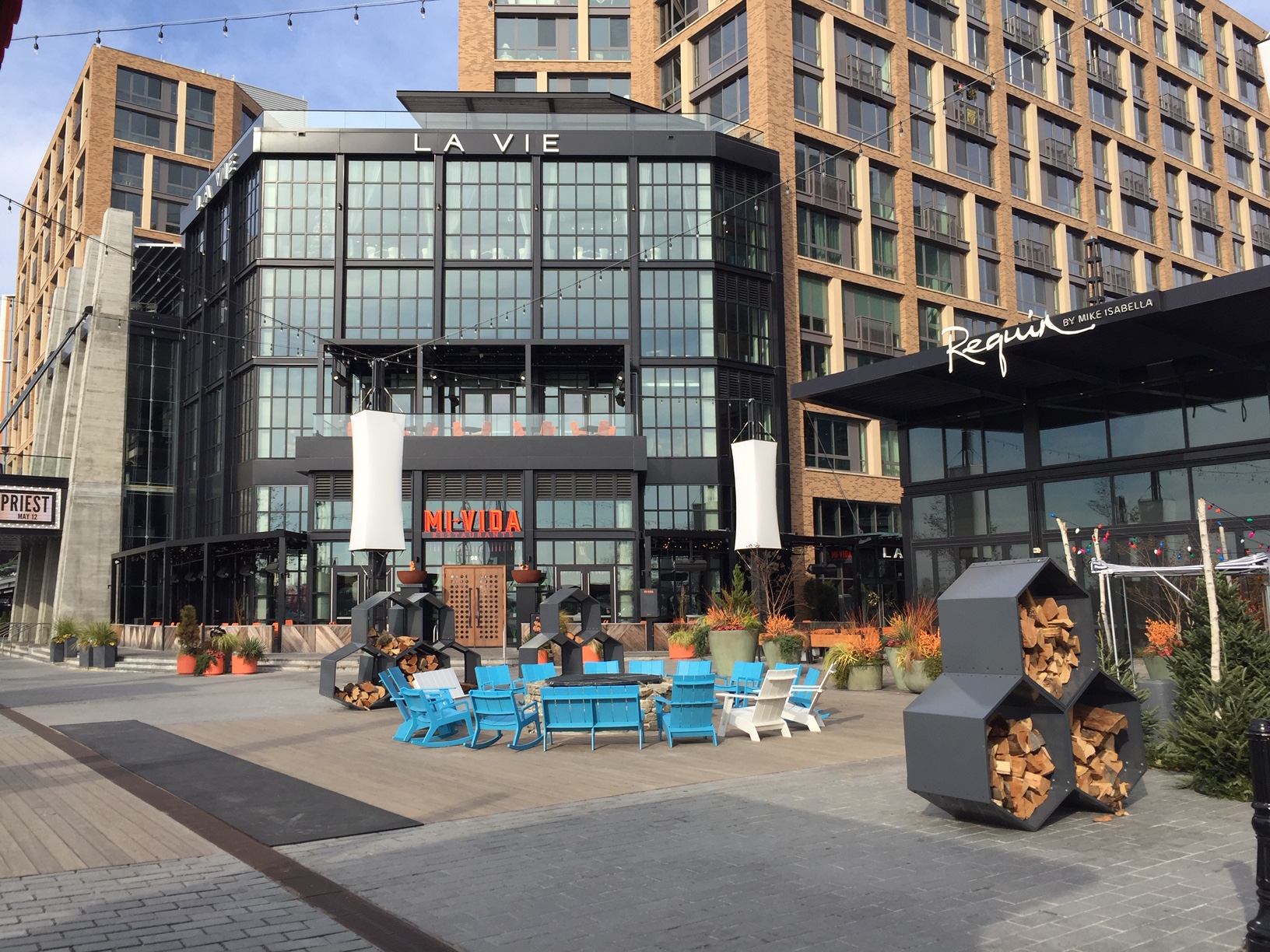 The first phase of the enormous development on the city's southwest waterfront included restaurants, hotels, a large entertainment venue, and boating facilities. Located only a few blocks from the mall, the site includes several different piers, each with its own theme and activities. The development is accessible by water, shuttle bus, bike, or public transportation.
The location has more than 20 restaurants and bars, including some with world-famous chefs. It also incorporates the long-standing Maine Avenue Fish Market, the Capital Yacht Club, and the old Gangplank Marina.
In October 2022, the District Wharf celebrated its 5th anniversary and opening of the second phase of the development. The Wharf now includes four hotels, residential units, and multiple green spaces that allow access to the water.
Outdoor parks that opened in late 2022 include: The Green (adjacent to 601 Wharf St. at Maine Ave. SW): A 1.5-acre park; The Grove (at the corner of Riley and Wharf Streets SW.): An outdoor waterview deck featuring a fire pit, a small stage to showcase local talent and shared space for dining; M Street Landing (adjacent to 604 Water Street St. SW): A 2,000-square-foot outdoor, waterfront space for views of the Wharf Marina; and The Terrace (adjacent to 610 Water Street SW): An 1,800-square-foot outdoor space that offers areas for relaxation or for private event and waterfront wedding rentals. Read Dyonna B.'s review of The Wharf DC on Yelp
Suggested Links
Contact Information
District Wharf
735 Water St. SW
Washington DC 20024

Website