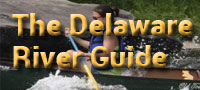 The Delaware River Guide has details on more than 300 historic and recreation sites along this historic river. To start exploring, visit our interactive maps or browse the sites.
Search Delaware Sites
Fishing Report
Water Gap Adventures
Delaware Canoe Trips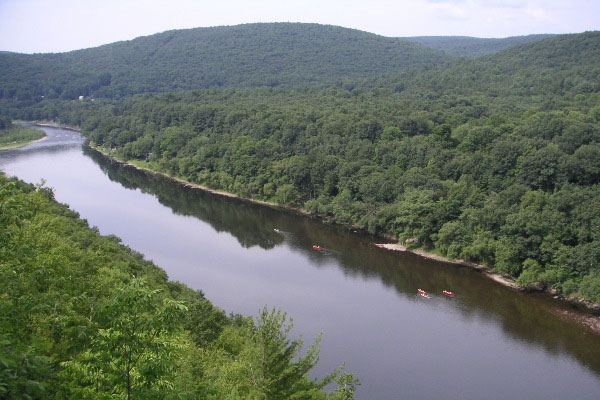 Hawks Nest on the Upper Delaware. Photo by Seth B. Lyon.
Also Explore