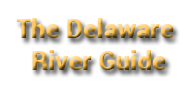 Interactive Maps
Thematic Maps
Search Delaware Sites
Also Explore
Washington Crossing Historic Park (PA)
Historic Site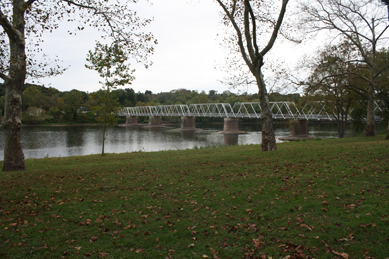 Washington Crossing Historic Park is a state park in Pennsylvania that commemorates the historic event of George Washington's crossing of the Delaware River on December 25, 1776, during the American Revolutionary War. The park covers more than 500 acres of land and includes several historic buildings, monuments, and trails. Some of the attractions in the park include a visitor center, the McConkey Ferry Inn, the Thompson-Neely House and nearby burial site, and the Bowman's Hill Tower farther up the Delaware.
The Durham Boats, which are replicas of the boats that Washington and his army used to cross the river, are displayed along near the visitor center on the Delaware riverbank and are used for re-enactments of the crossing on Christmas Day every year.
Yelp reviews for this site are shown below.
Read Robert C.'s review of Washington Crossing Historic Park on Yelp
Suggested Links
Contact Information
Washington Crossing Historic Park
1635 River Road
New Hope PA 18938

Website