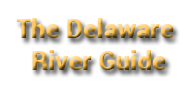 Interactive Maps
Thematic Maps
Search Delaware Sites
Also Explore
Interstate 78 Bridge
Bridge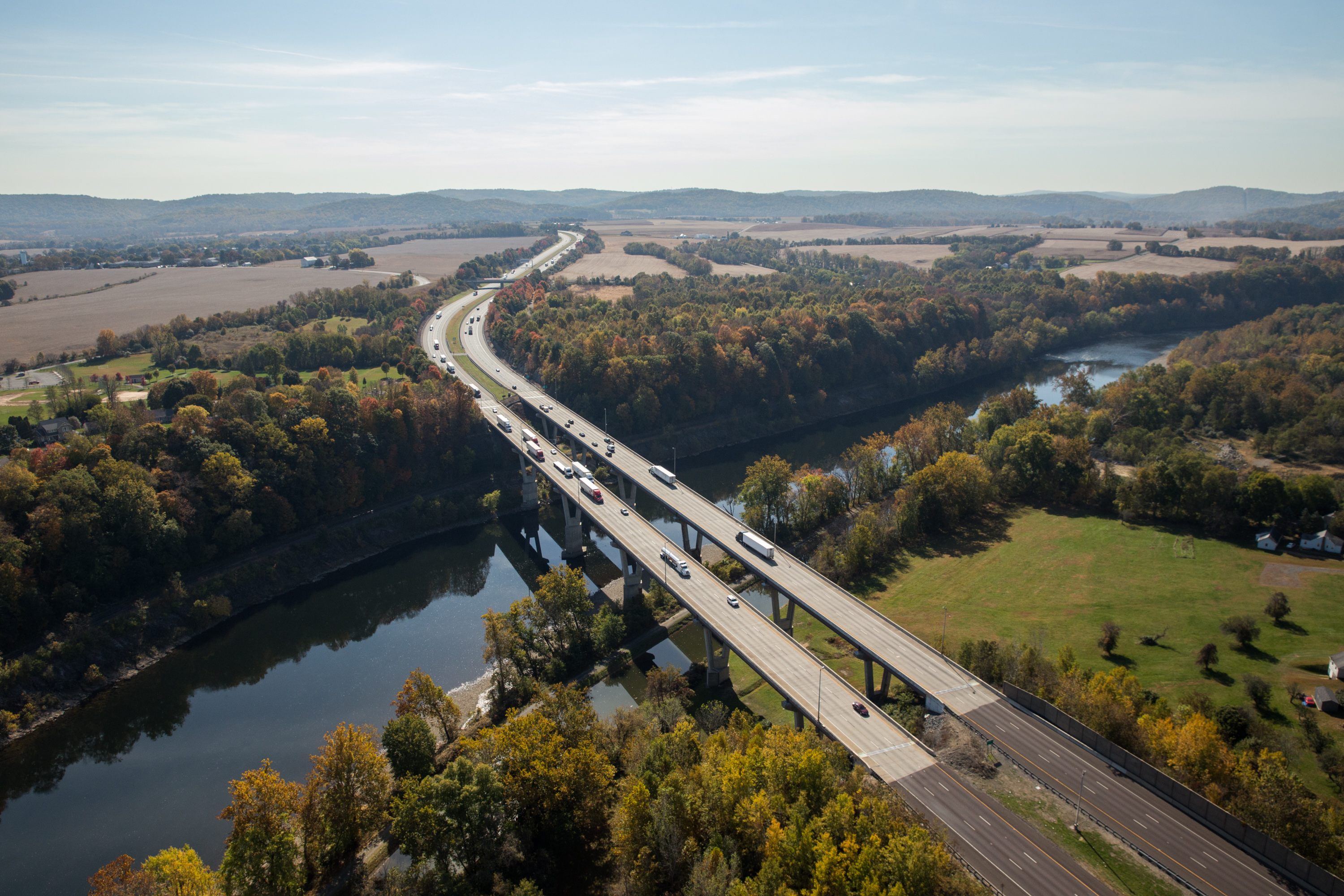 The Interstate 78 Toll Bridge carries traffic over the Delaware River between Northampton County, Pennsylvania and Warren County, New Jersey.
The bridge was opened to traffic on November 21, 1989. The bridge is a twin four-girder, seven-span continuous structure with an overall length of 1,222 feet. It is supported on hammerhead-reinforced concrete piers and reinforced concrete abutments. The Commission jurisdiction extends approximately 2.2 miles west at the Pennsylvania approach, including an interchange at Morgan Hill Road and grade-separation structures at Cedarville Road and Route 611.
The New Jersey approach extends approximately 4.2 miles to the east from the main river bridge, including grade separation bridges at Carpentersville Road, County Route 519 and Edges Roads. The one-way toll plaza, located on the Pennsylvania approach, has seven toll lanes. Tolls are collected in the westbound direction. A rest area and welcome center for westbound motorists is adjacent to the toll plaza.
Photo: Delaware River Joint Toll Bridge Commission.
Yelp reviews for this site are shown below.
Read Briaunt? W.'s review of Interstate 78 Toll Bridge on Yelp
Suggested Links
Contact Information
Delaware River Joint Toll Bridge Commission
1199 Woodside Road
Yardley PA 19067
800-363-0049
Website