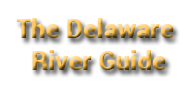 Interactive Maps
Thematic Maps
Search Delaware Sites
Also Explore
Milford-Montague Toll Bridge
Highway Bridge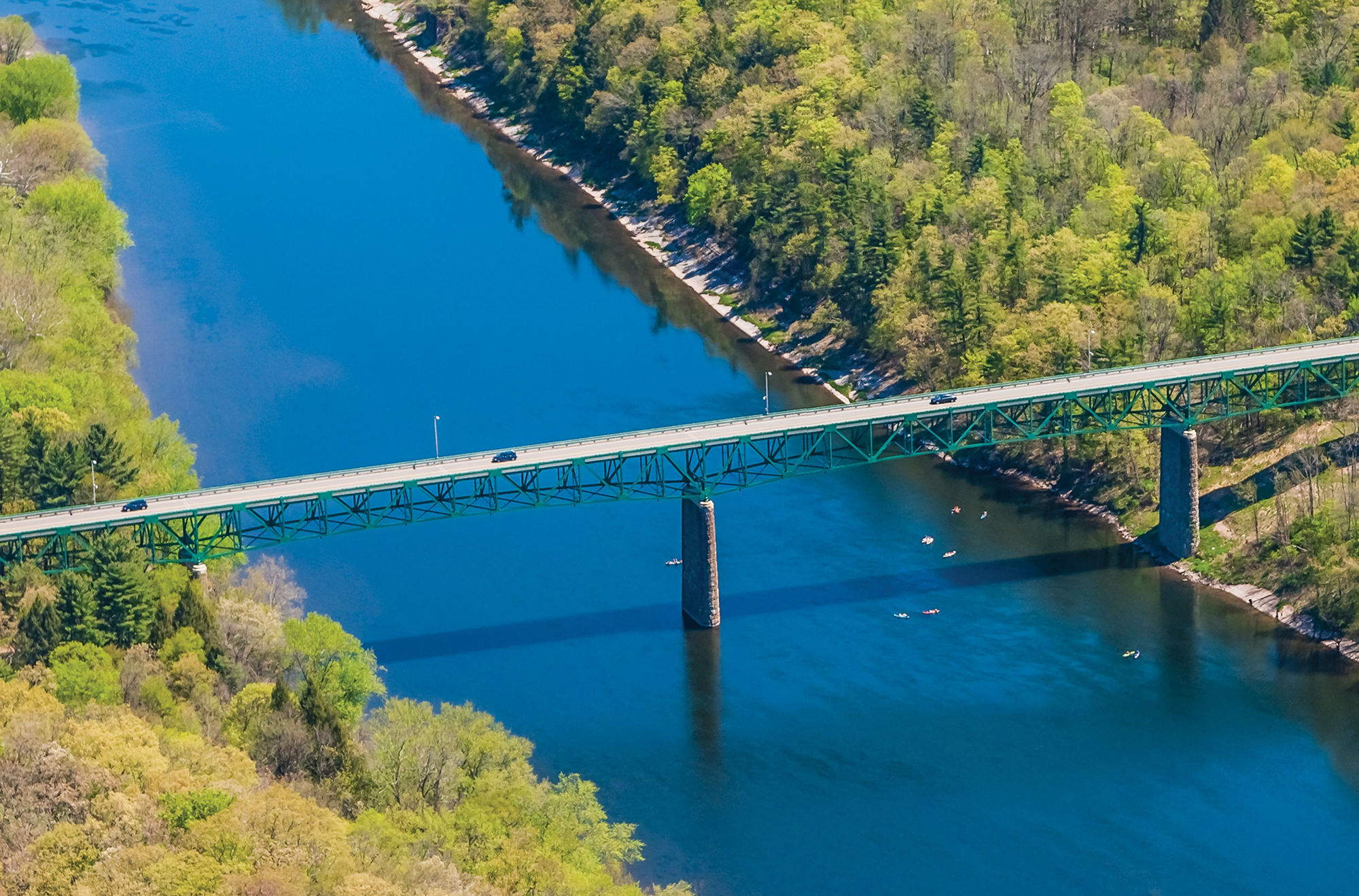 Located seven miles south of the New Jersey/New York state line, the bridge's New Jersey abutment is in Montague Township, Sussex County, N.J. and its Pennsylvania abutment is in Dingman Township, Pike County, PA.
It is a major transportation facility in the Pennsylvania/New Jersey/New York Tri-State Region, connecting U.S. Route 206 in Montague, N.J. to US. Routes 6 and 209 at Milford, Pa. The bridge also serves an important regional economic function, serving a gateway function to the Pocono Mountains resorts of Pennsylvania and the Delaware Water Gap Recreation Area on both sides of the river in Pennsylvania and New Jersey.
The Commission rehabilitated the bridge under a $19.1 million project that began in February 2008 and reached substantial completion shortly before Memorial Day in May 2009.
Photo: Delaware River Joint Toll Bridge Commission.
Suggested Links
Contact Information
Delaware River Joint Toll Bridge Commission
1199 Woodside Road
Yardley PA 19067
800-363-0049
Website